HOW MUCH DOES IT COST TO RENT FURNITURE IN LONDON?
We are living in extraordinary times. It felt like life was becoming a bit normal there for a minute, right?
Well, let's cross fingers that we can sustain this level of normality for as long as possible!
Today I am going to show you a different idea on how you can have a lovely, furnished home for not a great deal of money.
Have you ever heard of renting your furniture?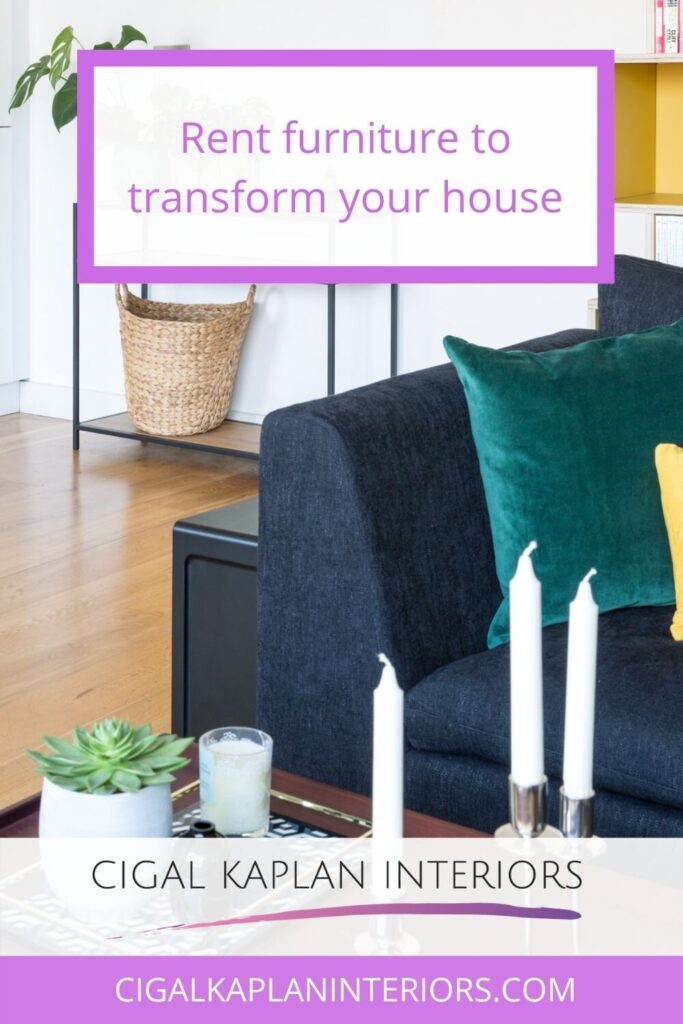 WHAT IS THE BEST PLACE TO RENT FURNITURE FROM?
Rent furniture is a concept that developers and stylists use to create show homes or flats and need to quickly create a space that looks luxurious as well as a complete home look.
Most of us "normal" people can not afford this look even if we prayed very hard and made a visual mood-board 🙂 asking and wishing to have such a beautiful home.
But now you can!
We are now all working from home, and in lots of homes, the circumstance isn't ideal. Lots of you are working off your beds, kitchen tables or off your sofas. When conducting a Zoom conference call, the view behind you does not represent you as a successful business person.
Now there are solutions that you can change the way you live, and the way you work with doesn't involve a high price tag.
Are you familiar with furniture and art rental?
Some companies can rent you on monthly basis sofas, beds, dining chairs, tables and armchairs that are comfortable well designed and are of good quality.
Worthwhile checking out Camerich furniture store. They have a rental department that can rent you a sofa or a whole house. You do not need to put a large deposit, and you can renew your rental when you need. If you spill a glass of red wine and have stained the sofa, you will not get charged any extras!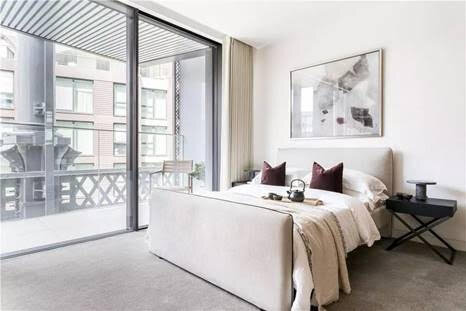 Check out David Phillips for more of a smart look. They can rent out not only the large piece of furniture like beds, sofas and bookcases but also home accessories and art.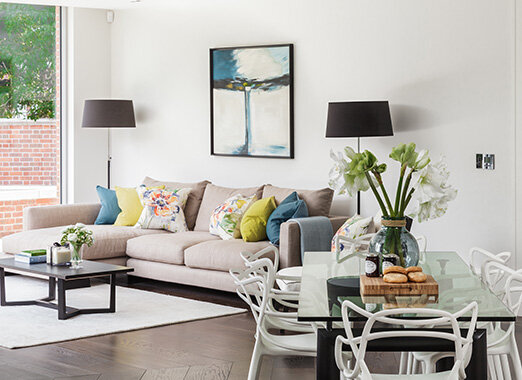 And when you thought you could never change your Zoom background or a more sophisticated look, well surprise surprise you can also rent out original pieces of art from only £25 a month. Check out Art In Office. They have a wonderful portfolio of art. All original work, as well as prints can come framed.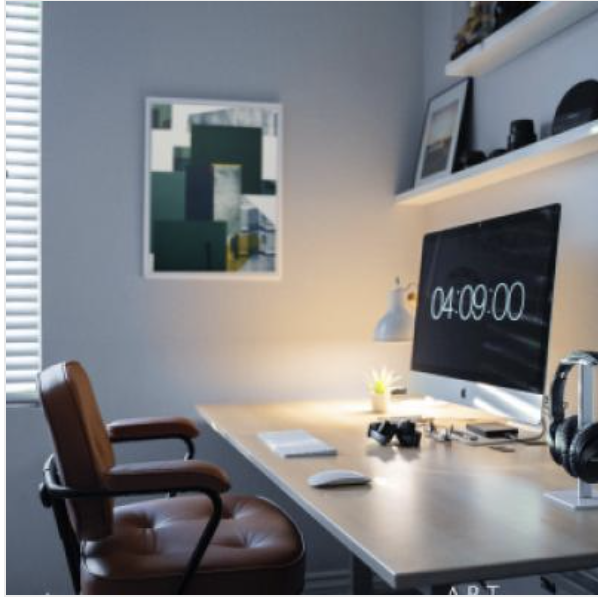 This concept of renting is becoming a popular thing to do, so much so that John Lewis has just invested in Fat Lama. Check out their site where you can rent out not only your own belongings, but you can rent out other peoples possessions. Unbelievable hey!
Do not be scared to think out of the box and try a new way of achieving the home that you think you could never afford!. There are new ways out there that make it possible.
Before you go and splash your hard-earned cash on buying or renting furniture, do my colour questionnaire to find out what type of colour person you are. This will help guide you in the right direction when it comes to choosing the right colours for your home.
Check out my YouTube videos when I went to Homesense as there you can buy home furniture and accessories for a reasonable price.
You are welcome to book a complimentary 30 min chat with me. Click on this link to book your complimentary session.
Cigal
WHAT IS THE BEST PLACE TO RENT FURNITURE FROM? DROP US A LINE TO KNOW MORE